It's cold even when the fan and the AC unit are turned off.
Even through the high-volume TV and the shrieks of the kids playing in the living room, you can hear the endless pitter-patter of the rain on your ceiling. Yet, somewhat you feel at ease.
An aroma of ginger, chilli leaves and oil wafted from the kitchen. 'It must be Tinola for lunch', you thought. Despite the smell and the rising mumble from your tummy, you chose to stay in your bed and sleep for more until somebody wakes you up for a cup of warm tea. 'It's a good thing. I'm home', you thought.
Image source: pexels.com
But what if it's not the case? What if you have a job interview at 8:00 AM a few miles away from home? Or what if you have to take a final assessment for a job you badly wanted in the next hour? Or what if you're jobless and is nearing the brink of bankruptcy?
You surely can't enjoy lying around in bed despite the perfect rainy mood. No worries. We got you. Scroll on and see how these tips will guide you all throughout your job-hunting during this rainy season.
5. Don't ever forget your umbrella. The most basic tip is, of course, getting equipped. No matter where you're going or no matter how sunny the skies are,  don't put in the hands of the fates your future of not getting wet right before a job interview.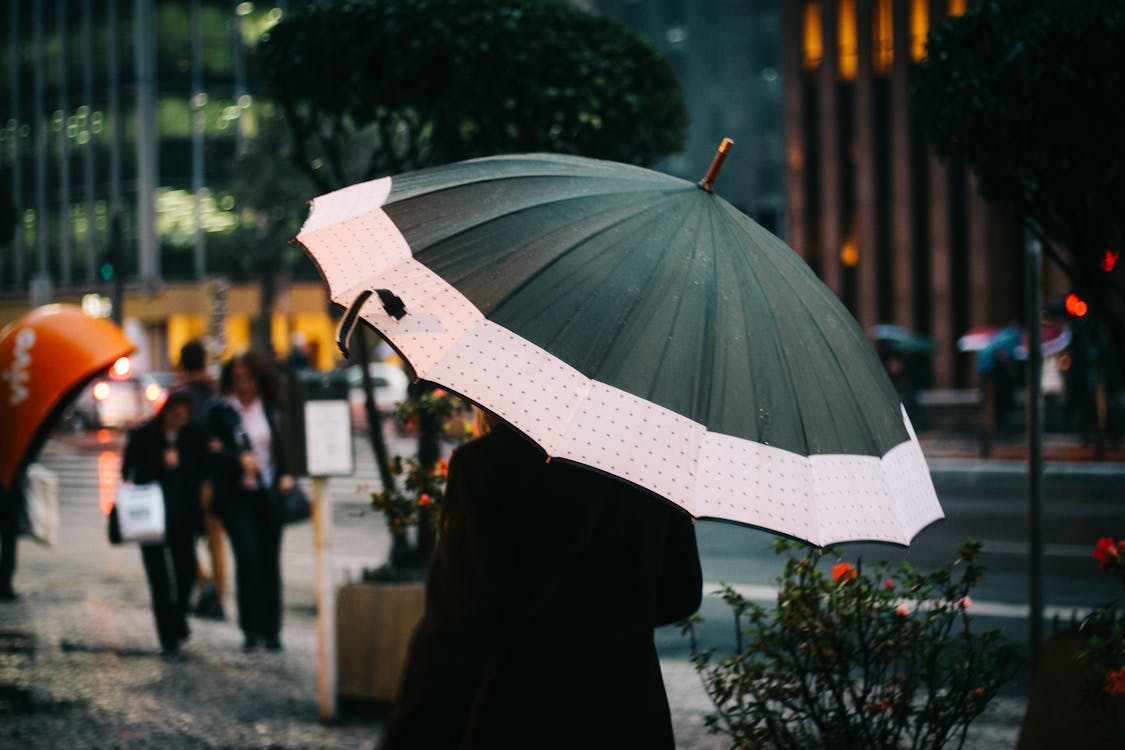 Image source: pexels.com
Interviewers wouldn't surely accept an 'it's raining' excuse once you appear un-groomed. Though skill over appearances is a good belief, you surely can't run from 'first impressions last'.
4. Don't go out unprepared. While securing an umbrella can sound like the best preparation, this No. 4 tip will add more sense to the term 'being prepared'.
Make sure that you've gone through google maps (many times),  surveying the location of your job interview or assessment. If you have a handful of extra time beforehand, it's a whole lot better to check the site in person.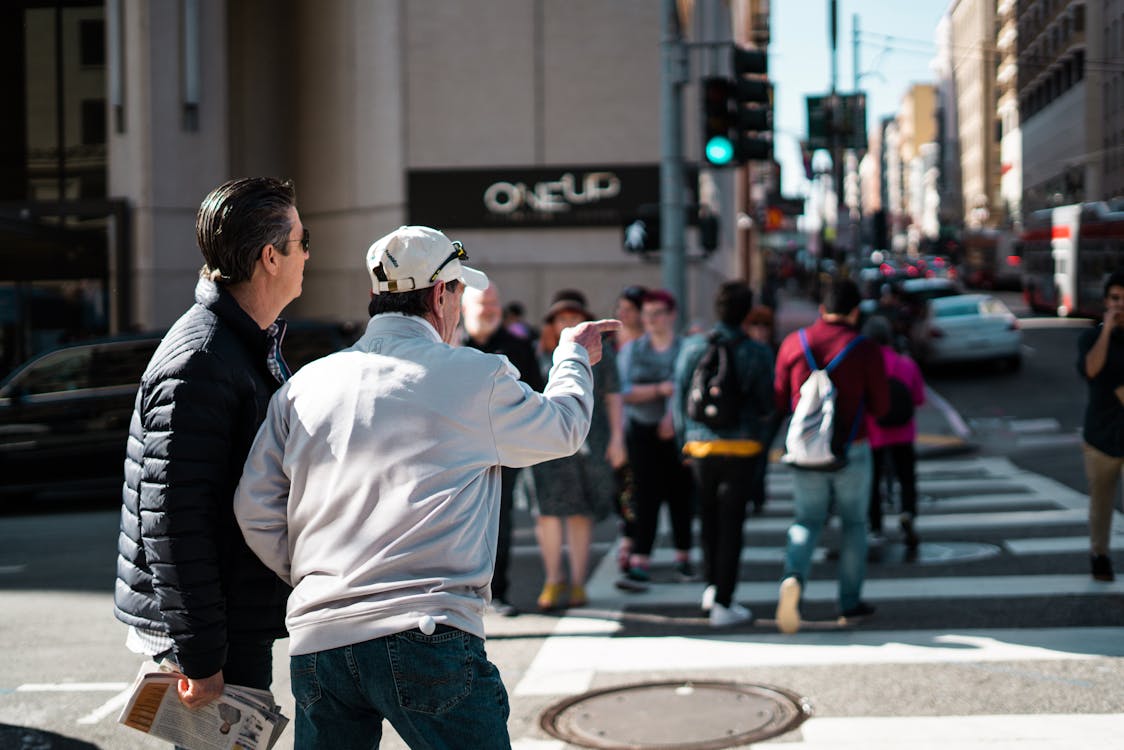 Image source: pexels.com
Rainy days can bring about a lot of unexpected congestion on roads and even public transport. Knowing two or more alternative routes headed to your interview site will work on your favor of arriving on time and on good terms.
3. Don't rely on just the clothes on your body. Wearing your corporate attire is one of the fundamentals of job-hunting. It applies the same on all seasons. Yet a small splash of mud on your trousers or little specks of raindrops on your chest will make you wish someone made a law that you can wear casual clothes in interviews during the rainy season.
Image source: unsplash.com
Worry not. You can always bring extra tops, or polo, or slacks and socks, neatly folded in your bag. Worst-case scenarios may occur, you can be assured that you have something in your bag, one pull away.
2. Don't rely on any weather forecast. If you're a Filipino or someone who had stayed in the Philippines for a while now, you probably will have an idea that the months of June to August are wet seasons. You'll expect and un-expect rainy days in random, that you'll probably tune in a lot on weather newscast.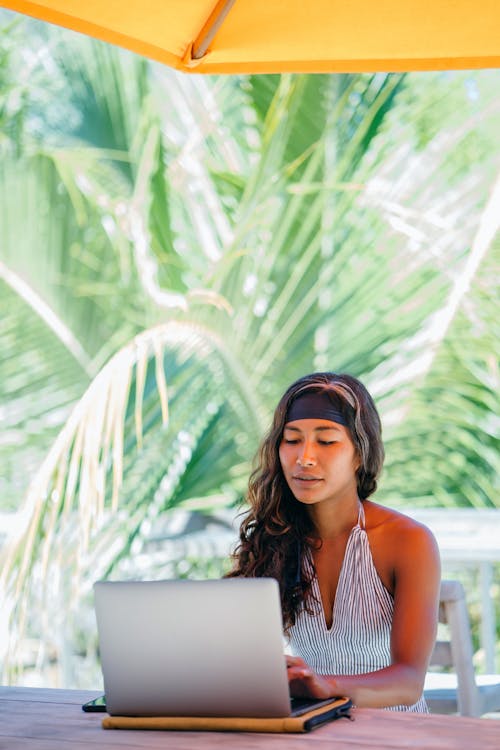 Image source: pexels.com
A friendly tip here: Don't rely too much on these forecasts and end up going unprepared. Always bring that bag of umbrella and extra suits with you, regardless of how the news mentioned that it'd be sunny the following day.
1. Don't go hunting for jobs alone. You might be thinking that this no. 1 tip is for you to bring your friends. Well, that might sound like a good idea but we have a better suggestion; Go consult Head-hunting Firms for your Job hunting.
Image source: freeqration.com
Head-hunters are these private companies who are partnered with huge brands and corporations both in and out of the country. They are taking care of the job openings of the companies they're connected with, which make them a pool of jobs (They usually have a range of 100 to 2000 job positions/openings).
Check out this one website which proves that you'll get more chances of finding a suitable career-path once you seek for assistance from head-hunters. In almost 1,200 jobs that they got, surely five or more are waiting for you. (https://jknetwork-jobs.com/search?q=&a=search)
Once you signed up with them, they will match your profile to as many jobs available in their records and will set you up, coach you and assist you in interviews or assessments and even lead you to the location of your schedules through the best and fastest routes, all for Free. If this may sound shady, don't worry.  Head-hunting companies are deriving their incomes from their partner companies, thus you need not to have doubts on the Free-Assistance you can get.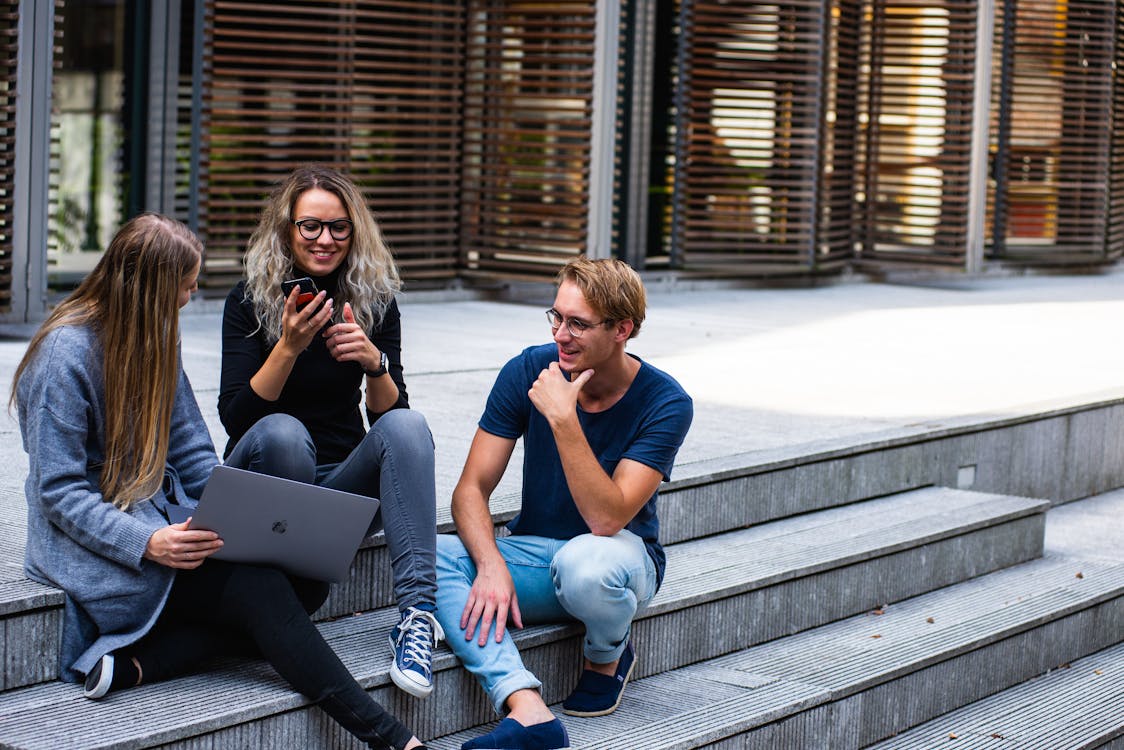 Image source: pexels.com
Still, summing all these up, the best thing you can do is be aware of your surroundings despite the weather. Stay warm, dry and smart all the times, while you're out hunting for jobs.
****
雨の季節の就職活動でやってはいけない5つのこと
扇風機やエアコンがついていなくても肌寒い季節。
リビングで大音量のテレビを見ていても、はたまた子供たちがそばで騒がしく遊んでいても、屋根を打つ雨の音が聞こえてくる、しかしなぜか落ち着くそんな季節。
〝お昼ご飯はTinola(チキンや魚のスープ)にちがいない″。生姜やチリを炒めた油の香りがキッチンからふわりと運ばれてくる。もうすでにおなかはぺこぺこなのに温かいお茶を入れてくれる誰かが起きてくるまで、もう少しベッドから出ないでおこうと決めた。〝ああいいな、家にいるって″、そう思うはずだ。
でもこんな風に家でリラックスできる状況じゃなかったら?もし、今日の朝8時からの面接のために、何キロも離れたオフィスまで行く必要があったら?もし、あと一時間で待ちに待った最終面接が始まるとしたら?もし、今仕事がなくて、いまにも破産しそうだったら?
本来なら幸せな雨の日のムードも、そんな状況だったら楽しめないに違いない。でも心配ご無用。私たちがいます。そんなあなたのために「雨の季節の就活」に役立つガイドを準備しています。スクロールして確認してみてください。
5.絶対に傘を忘れないこと
最も基本的なことは、もちろん雨に備えておくことです。どこに行くにも、どんなに空がきれいに晴れていても、絶対に面接前にびしょびしょになることは避けなければなりません。あなたのその傘を持つ手に、運命がかかっています。
4.準備なしで面接に臨まない
〝準備をしておくこと″は傘だけでは十分ではありません。
常にグーグルマップで自分の現在地を確認できるようにしておくこと、面接や試験の会場の場所を事前に把握しておくことが大事です。また現在自分がいる会場が本当に合っているかを確認することも重要です。
常にグーグルマップで自分の現在地を確認できるようにしておくこと、面接や試験の会場の場所を事前に把握しておくことが大事です。また現在自分がいる会場が本当に合っているかを確認することも重要です。
3.ただ服を着ているだけではダメ
ビズネスに適した服装のマナーは、就活の際にも大事なキーになります。季節関係なくピシッとしておかなければなりません。ズボンの裾に少し泥が飛んでいたり、少しでも肩が雨で濡れていたりすると、「雨の季節の面接にはピシッとした服装で臨む必要はないものとする」という法律の制定を望んでやまないような人に見られてしまいます。
簡単な事です。万が一雨にぬれてもいいように替えの上着やポロシャツ、スラックスや靴下を鞄に忍ばせていけばよいのです。
天気予報に頼ってはダメです。
もしあなたがフィリピン人で、またはフィリピンに長く住んでいるならきっとわかることだと思いますが、6月から8月は「ぬれる」季節です。予測できる雨もあれば、いきなり降ってくる雨もあり、ランダムに襲ってきます。毎日、天気予報を聞いている人もいるのではないでしょうか。ここでアドバイスですが、「天気予報を信用しすぎて、なにも準備しないで出かけることはないようにしましょう。」いくら天気予報が、「これから晴れの日が続きます。」といったとしても、常に鞄には傘を、また予備のスーツを入れておきましょう。
1.一人で就活しない
一番大事なアドバイスは、仕事を探している友達と一緒に就活をしよう、ということです。さらに付け加えるなら、友達を一緒に人材スカウト会社に就活について相談しよう、ということです。
人材スカウト会社は、有名な大企業やフィリピン国内外資本の企業などと提携しており、提携企業からの求人票を管理しています。(実際に100~2000件ほどの求人を抱えています。)
実際に下記のウェブサイトを見てみれば、人材スカウト会社が手厚いサポートしてくれ、あなたが希望するキャリア形成を手伝ってくれることがわかると思います。1200もの仕事が応募を待っています。(https://jknetwork-jobs.com/search?q=&a=search)
登録が完了したらすぐに、スタッフがあなたのプロフィールにあった仕事の案件を紹介し、面接もセッティングしてくれます。また面接や試験の準備、面接会場の連絡や日程の調整なども「無料」でまた「最短のルートで」おこなってくれます。うさん臭いぞ、と思ったそこのあなた。だいじょうぶです。人材スカウト会社は提携している企業から契約金を得ているので、お仕事を探しているあなたは無料で就職のサポートを受けられます。
あたたかい格好をし、常に乾いた状態で、賢く仕事を見つけましょう。