As 2020 is fast approaching, you might want to look back on how you spent the whole of 2019. Your findings will surely play a vital role on how you'll do in the coming year. So stay tuned and have a read. This article will guide you through your assessment with 5 simple questions. Answer genuinely and have fun!
Image source: unsplash.com
5. What had been my spotlight this year?
We all have that one moment in the previous year that we felt like we're the best of what we did. It might be an 'employee-of-the-month award, a successful presentation, several closed deals or a thank-you from a homeless kid you gave a lunch box to. Regardless of your story, use it as your anchor to do several other achievements in the coming year. Use these scenarios as your motivation to be even better.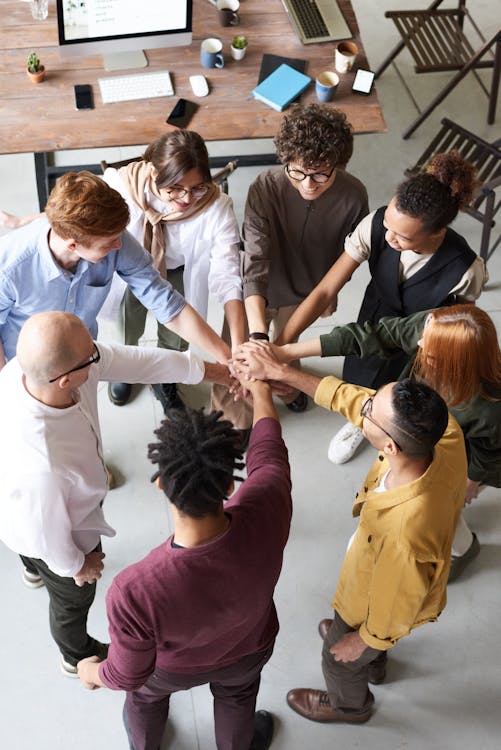 Image source: pexels.com
4. What had been my least favorite achievement of the year?
While we have notable achievements during the whole of 2019, shortcomings come along it. Take a moment to look back on some of these. Analyze where you've gone wrong and how it could have been avoided. Knowing how not to commit the same mistake might be your grandest weapon for being the best you in the coming year.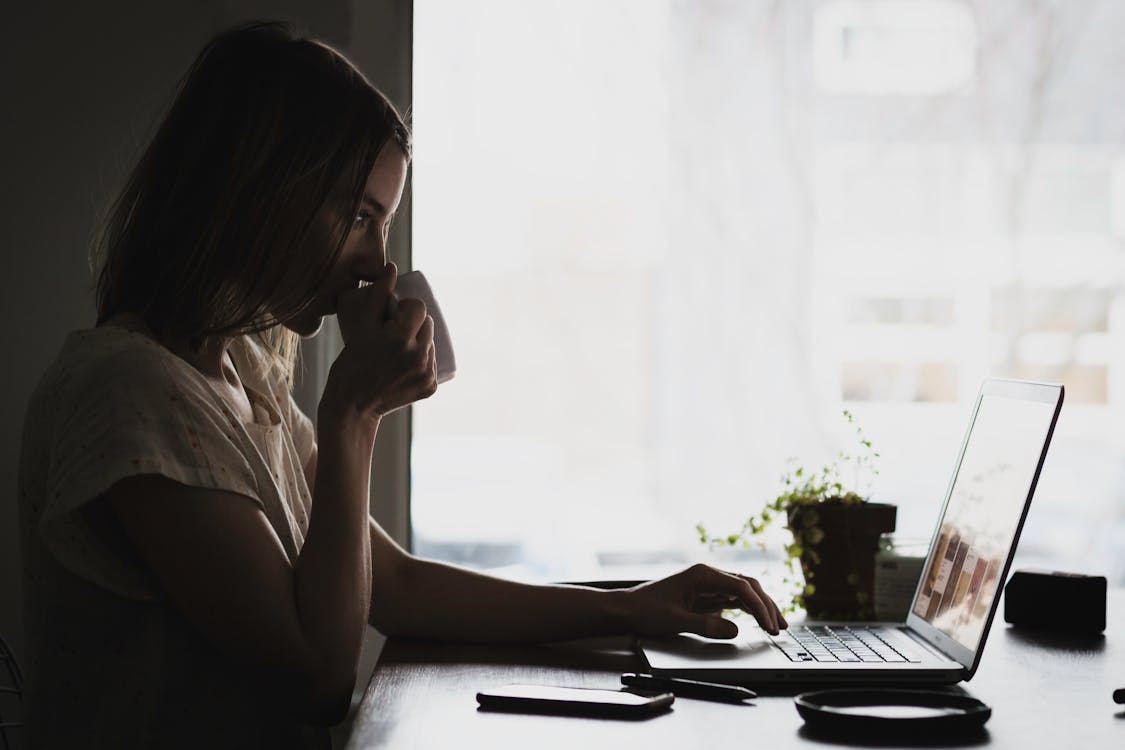 Image source: pexels.com
3. Have I given it my very best?
Throughout the year, it's a certainty that you are presented with countless opportunities. In all these, have you given it your all? It's recommended to go back to those times when you felt like you failed to pour your every effort to something. Your own experience can guide you on how you should act in the coming years, in like situations.
Image source: unsplash.com
2. Have I given myself what I deserved?
Were you just working all-year-round? Were you stuck on doing things you weren't really fond of in the first place? Now is the best time to assess if you're still happy and passionate about what you're doing. Take some time to check on what you really love and try fulfilling them one by one in the coming year.
Image source: unsplash.com
1. Was I satisfied with how I spent my year?
Were you satisfied with how your year went by? Take inventory on the things you could have done more, on the things you should have done less for and on the opportunities that you missed.
Image source: pexels.com
Continue doing the things which gave you the most happiness and try to avoid the things which caused you remorse or guilt. Also don't forget to focus on what your strengths had been in the previous year, dwelling less on your regrets.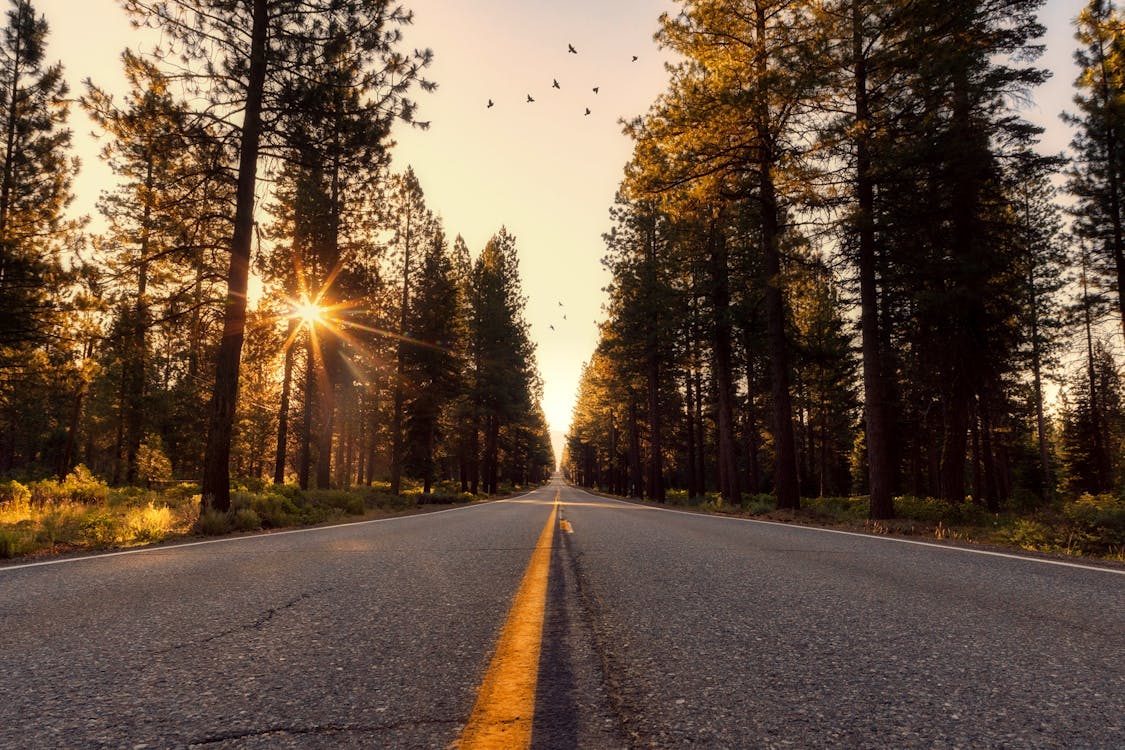 Image source: pixabay.com
2020 is a promising year ahead and all you have to do is face it head-on.
Career-wise, don't hesitate to let J-K join you in your path. Check out this list of opportunities we can offer you to start your next year. ( https://jknetwork-jobs.com/search?q=&a=search)