Due to the worldwide spread of the COVID-19 pandemic, every bit of the society has experienced some major setbacks. Despite these, we know you have nothing but hope and willpower to get back up and find the best talents for your team. For a short guide on your Bilingual recruiting during this pandemic, we have gathered here some insights and market facts regarding talent preferences, background and profiles for your quick guide. Scroll on.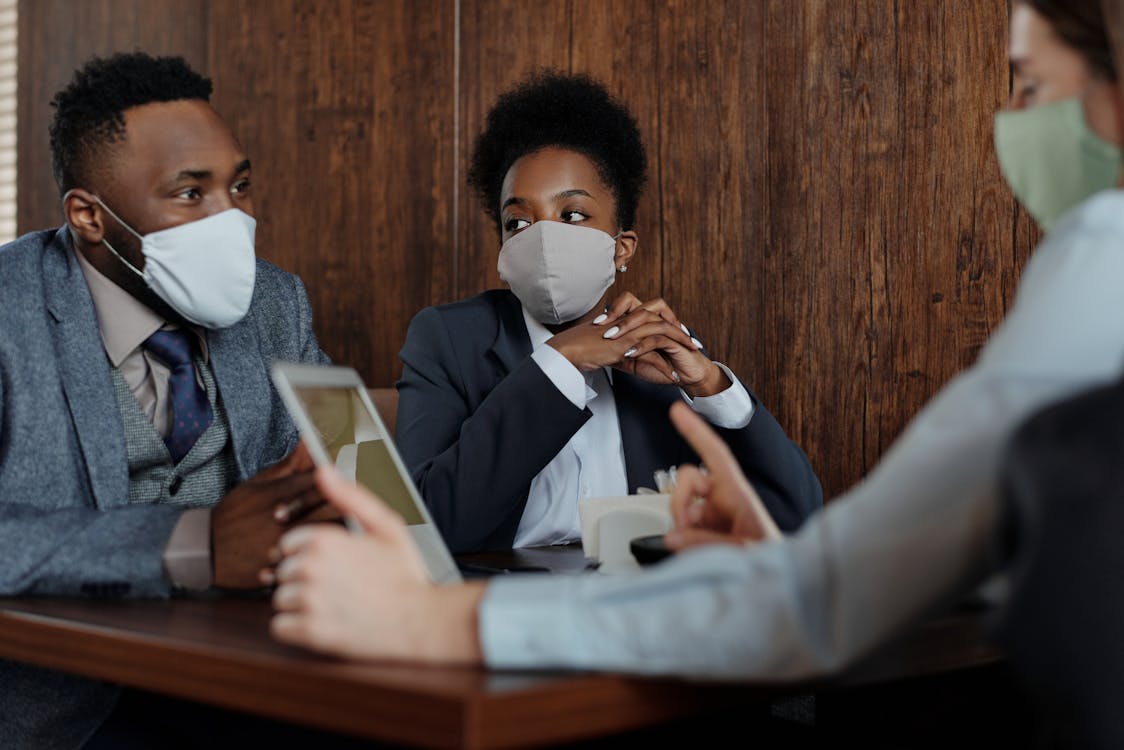 Image Source: pexels.com
5. There are still a lot of Bilinguals job seekers despite the pandemic. Due to closure of many accounts, language skilled talents who have been employed are now out for job-hunting. Non-native Bilinguals also had the time to sharpen their language skills increasing the number of qualified candidates who need not any working VISA at all. The ever-extending quarantine had also paved ways for Bilinguals to reassess their options hence have led them to start looking into new industries and career opportunities.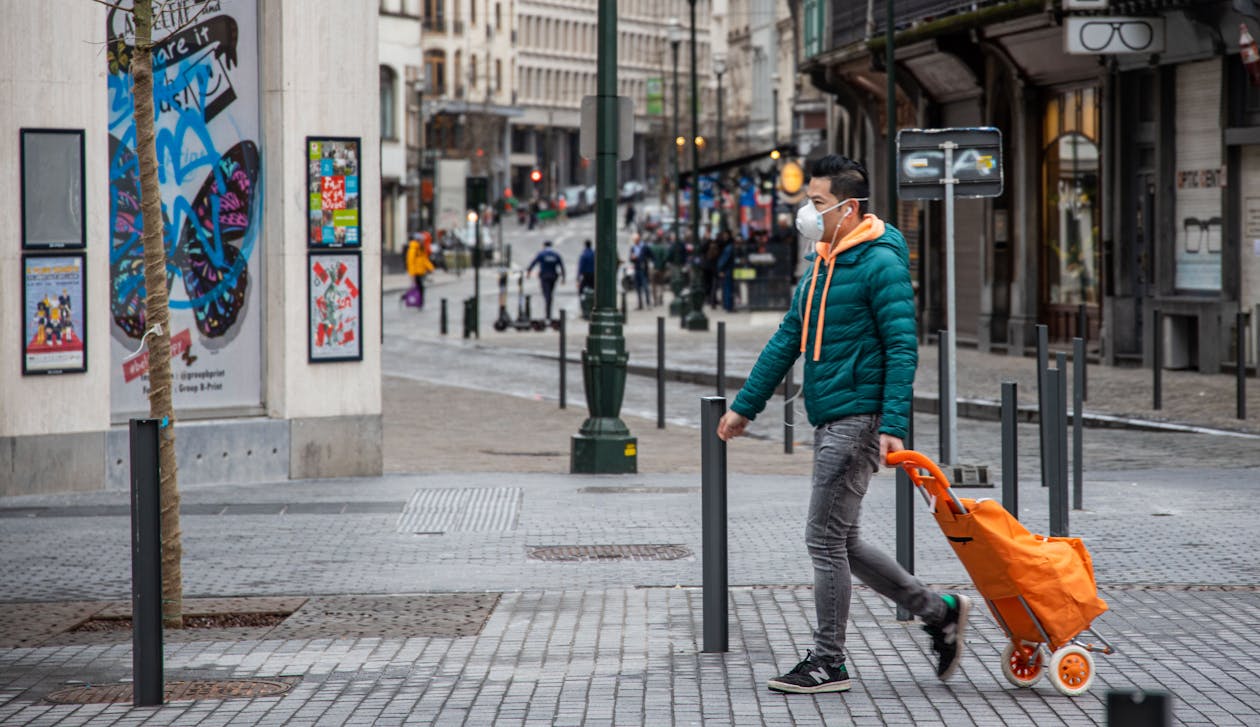 Image Source: pexels.com
4. Native Speakers are looking for jobs in the Philippines. Despite the closure of airports and the halt in international and domestic travels, there still is a number of Native Language speakers who are in the Philippines. They are out looking for better career options and will be readily available for relocation once travel bans, especially in Metro Manila, had been lifted.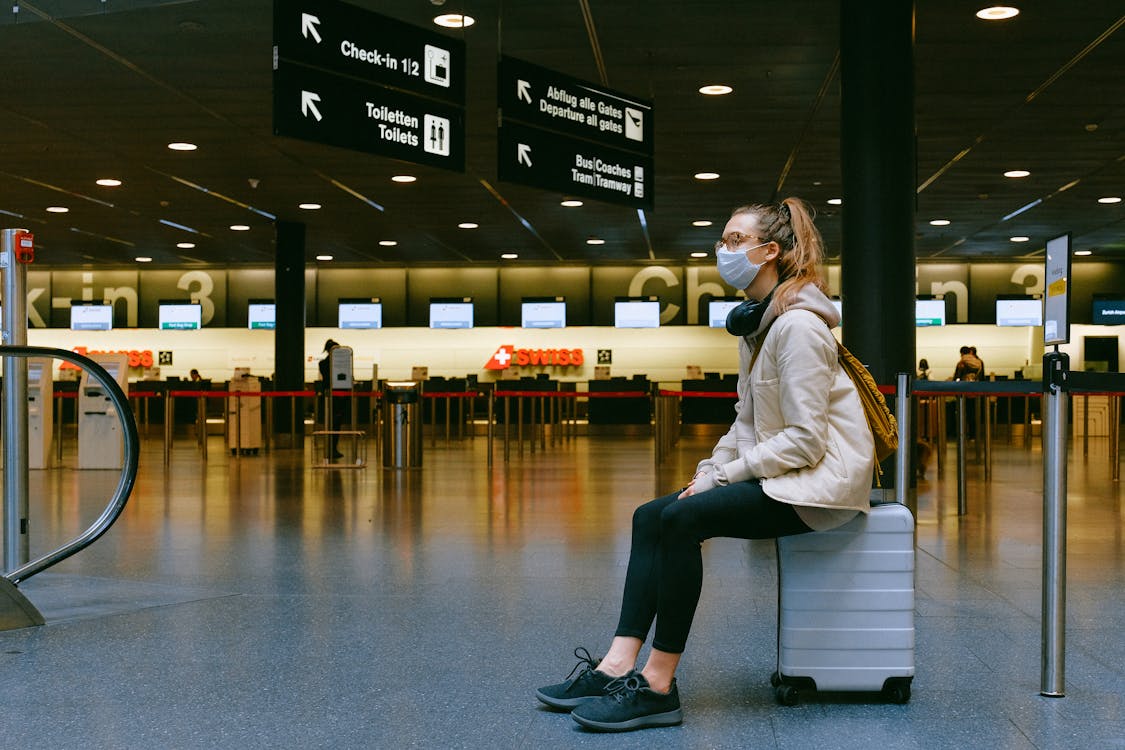 Image Source: pexels.com
3. Candidate's preference for Online interviews. Most job seekers are staying at home  for safety precautions against COVID-19. Due to this, more candidates are always available for online interviews and assessments. Other companies and industries have also resorted to such, not only setting up a convenient meeting place for both parties but also strengthening safety and precautionary measures against the spread of the disease.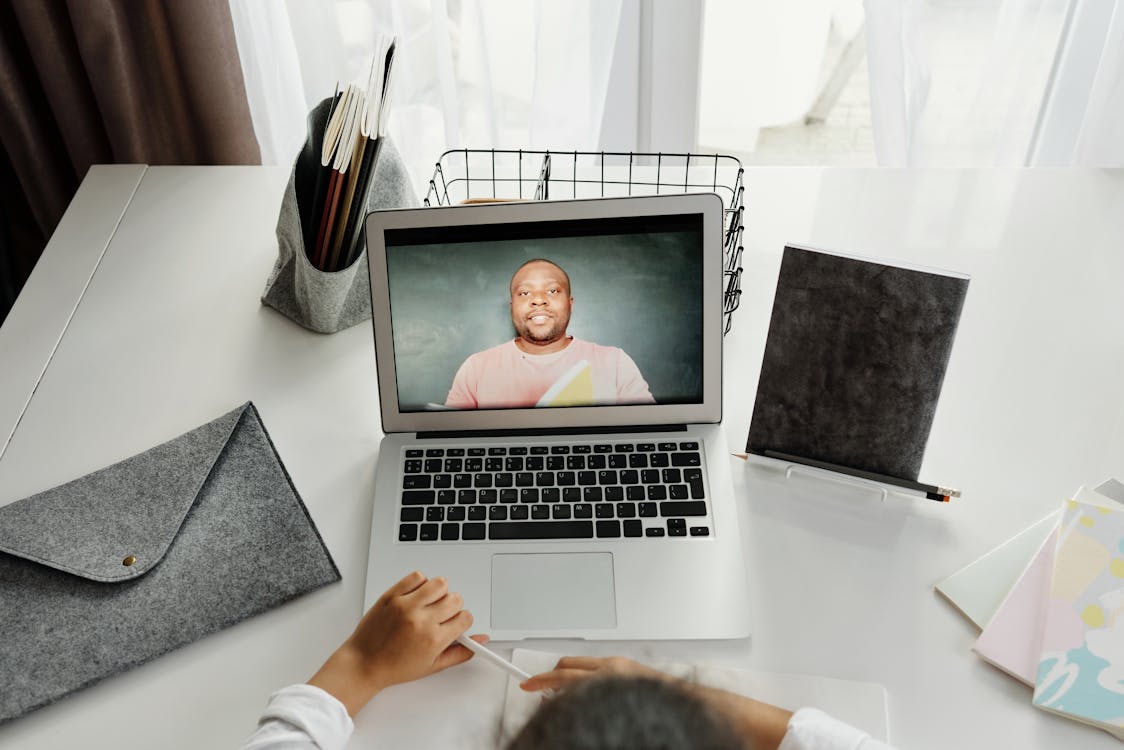 Image Source: pexels.com
2. Candidate's preference for Work-from-home set-up.  According to the recent reports completed by the Philippines top Job-Posting site, job seekers are more attracted to opportunities which offer a Work From home set up. Hence, when hiring companies are offering this, there's a huge chance that their requirements can gain more clicks from more users. Hiring companies can then widen their pool of qualified candidates. In the long run, this will not only provide recruiters with more profile choices but can also assure safety of not only the candidates but the company's every employee as well.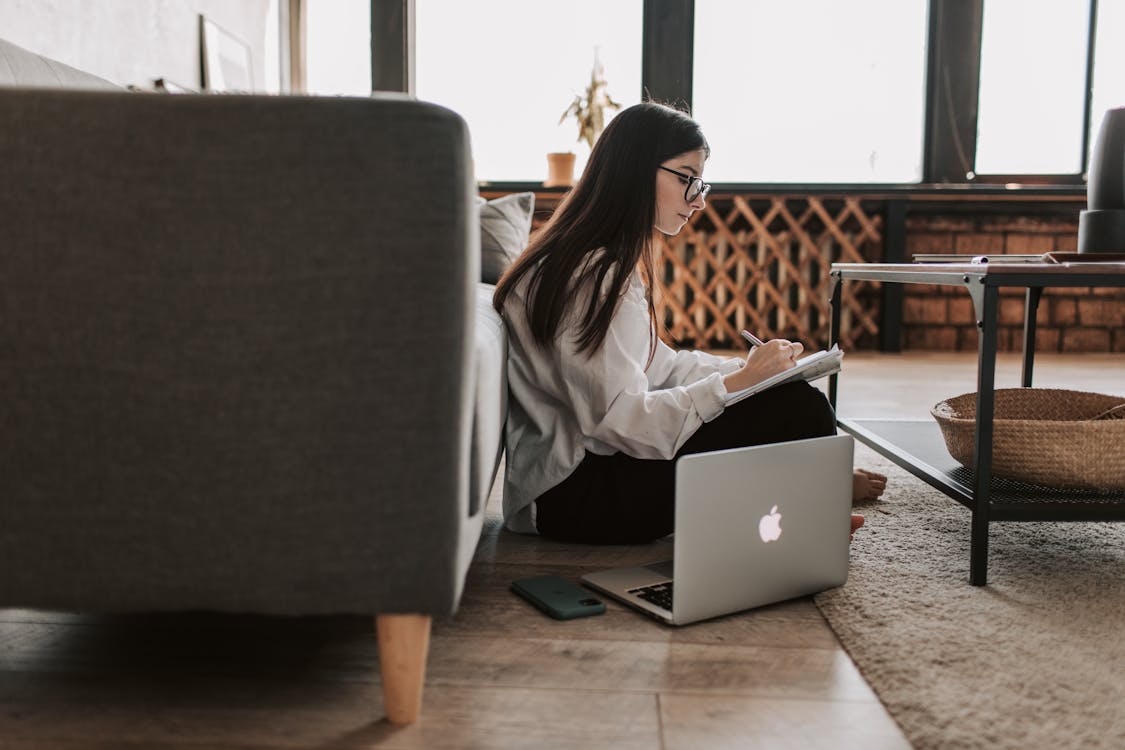 Image Source: pexels.com
1. Candidate's availability to start working. While the majority of job seekers are looking into starting to work immediately, all prioritize their safety more. Most of the language-skilled job seekers aren't expecting to start until past a few weeks after the community lockdown. Otherwise, if a company provides a Work-from-Home working arrangement and the tools necessary, candidates will be more than willing to apply.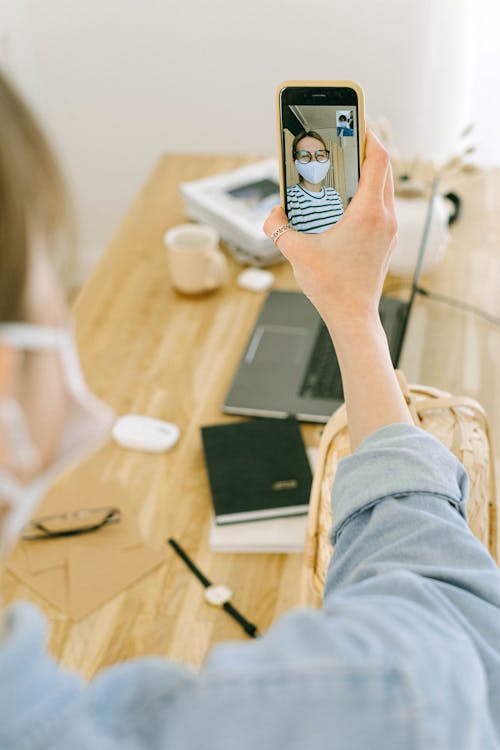 Image Source: pexels.com
The list is only a preview of some changes that you can expect while recruiting during this Pandemic. Better yet, know more about the market and how your team can save time and effort in getting to the right and perfect talents. Check us out here: http://jknetwork-jobs.com/forClients.