As the community lockdown sees its end, you probably will be out at once for varying reasons—see friends, replenish stocks, go to work or look for jobs. Either way, you should bear in mind that a lot of things has changed and you should prepare yourself for the new normal. To give you an idea on things you can expect after the community quarantine, we have consolidated here some points you can refer on.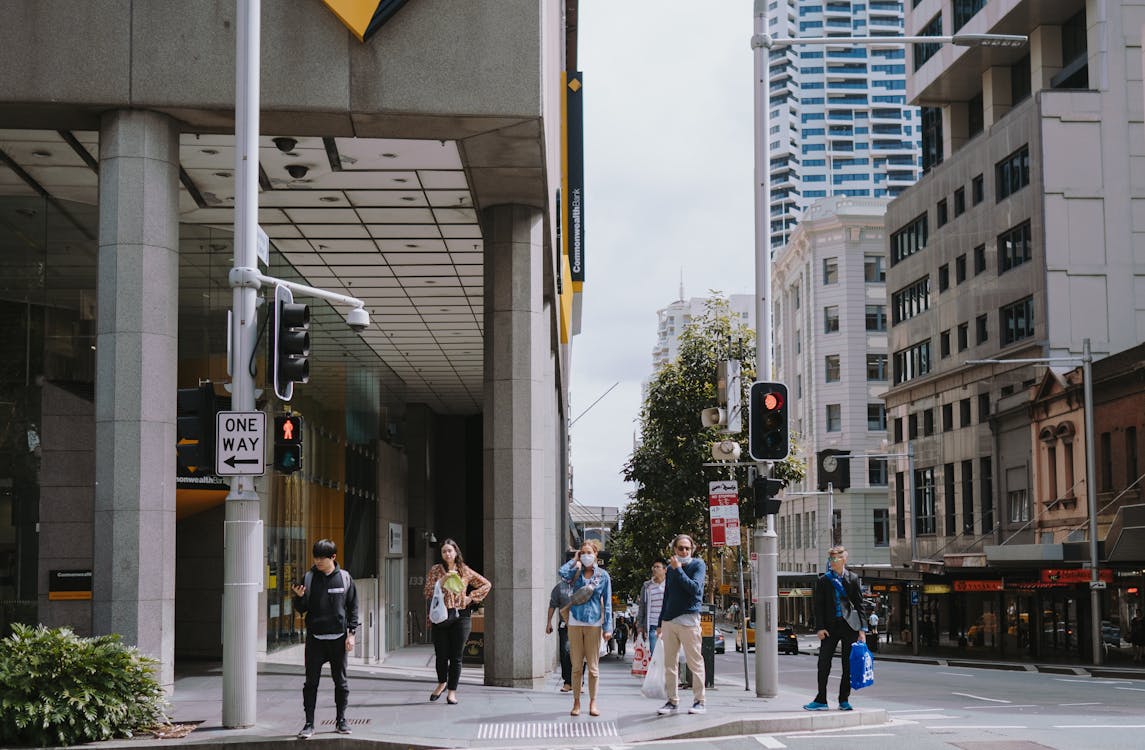 image source: pexels.com
5. Crowded Roads and Heavy Traffic. If you decided to go out today, you are not alone. There are countless others who have been waiting for the perfect opportunity to be able to go out. Expect that you won't have the freedom to move around. With such, you should bring a lot of self-awareness with you on top of your face mask for the new type of essential.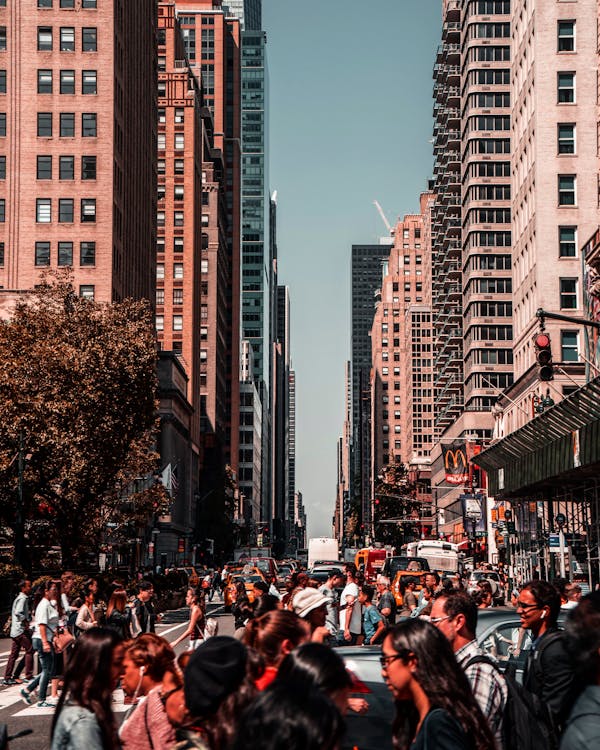 image source: pexels.com
4. Lack of Available Public Transportation. Despite the government lifting the Modified Enhanced Community Quarantine, the public transport system isn't still fully operational, especially in Metro Manila. So if you have an interview scheduled during the day and you don't have your own vehicle, make sure to allot an extra time for you to not be late fighting over a taxi.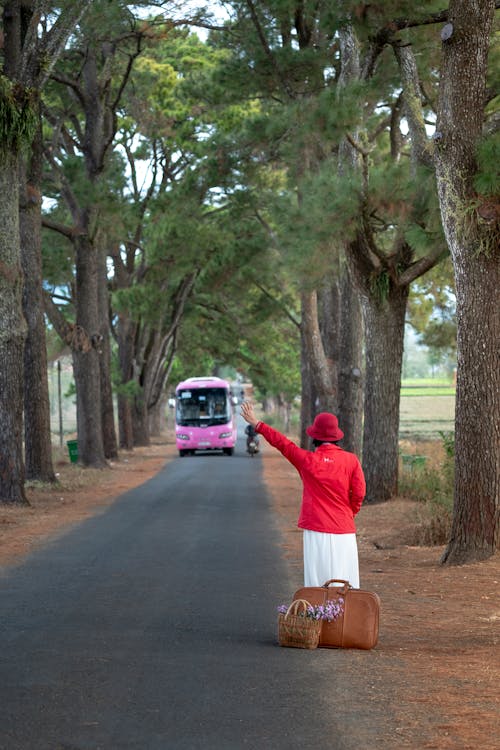 image source: pexels.com
3. Continuous Shortage of Basic Commodities. You might be thinking that after all these months of waiting, you can now freely shop for your favorite bath soap out of grocery shelves or get as many packs of instant noodles as your cart can carry. We're telling you this, not yet. It will take more than a few months for manufacturing companies to be fully operational and supply their products all over the country. But at least, it's not hopeless. You just have to stay patient.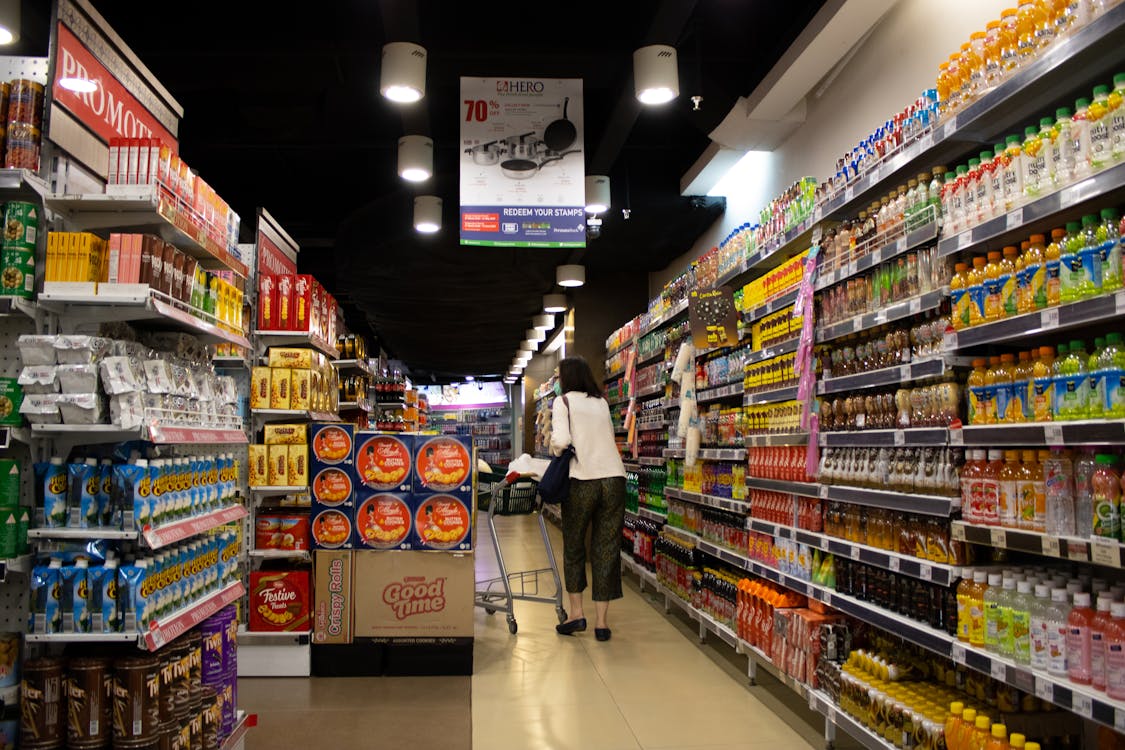 image source: pexels.com
2. Continuous Threat of being Infected. The government, the medical experts and the health department might have already advised everyone that going out is not that dangerous anymore, but still be cautious. The threat of other people still carrying the virus and infecting you with it is still high so make sure to be aware of the surfaces you touch and the object you hold. It's highly advisable if you can also find yourself a mask and a spare sanitizer bottle before going out.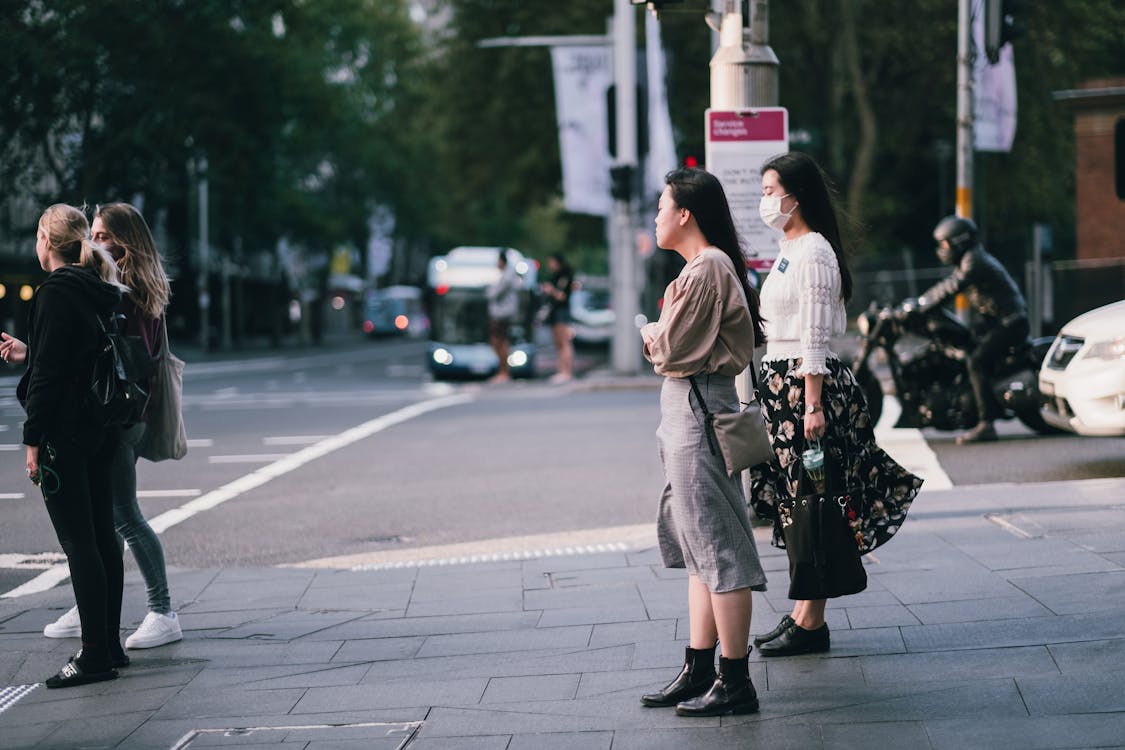 image source: pexels.com
1.Change of Workload and Demands for Talents. As industries left and right have been affected by the pandemic, expect that some companies have ceased further recruitment, some have increased their hiring ramps. What you can do to be well-informed is always make your own research. In this list, over 600 jobs are still available for Bilinguals and even Filipino and IT executive: http://jknetwork-jobs.com/search?la=&l=&q=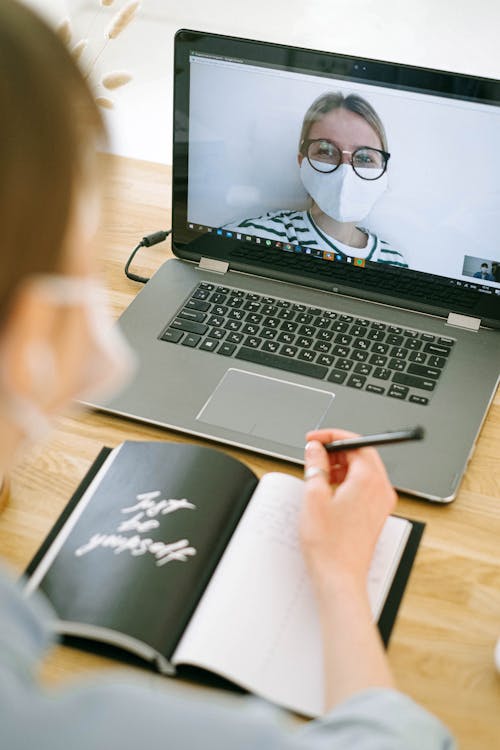 image source: pexels.com
If you feel like you're still missing out, you can seek assistance from head-hunting companies who have a huge network of job openings, even those which are not posted in public sites by huge companies. Check out this list for one head-hunting firm, boasting hundreds of jobs: http://jknetwork-jobs.com/
Meanwhile, if you're going back to work, expect that your workload have increased due to the piled-up tasks and deadlines you missed during the community quarantine.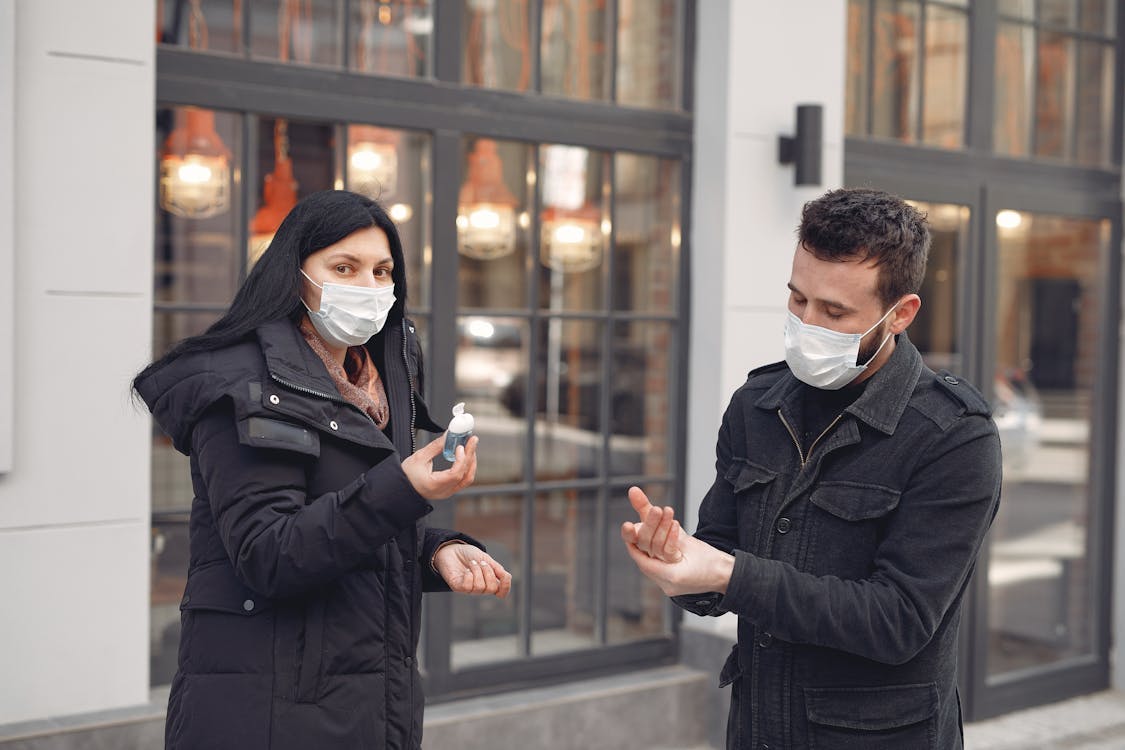 image source: pexels.com
The list above is just a few of the many things you can expect once you can finally go out. Either way, no matter how things may change, just remember that you only got yourself to be safe.