As 2020 is approaching fast, we know you're scrolling through a lot of lists for the best place you can start anew, whether it be for travel, for study or even for work.
image source: unsplash.com
You might just be someone who wants a fresh breath of air away from the noisy Metro or someone who wants to explore a completely new environment. Either way, Cebu is the best pick for you. Scroll through this article to know why.
1. Career Opportunities.
A lot of companies have already branched out in the Philippines hence opening a thousand opportunities for everyone, more importantly, for Bilinguals. As of the moment, the biggest BPO centre in the world is in need of 80 Japanese Speakers to work in Cebu. The complete job details are right here: https://jknetwork-jobs.com/search?q=&a=search&p=10&jobnum=2019001800.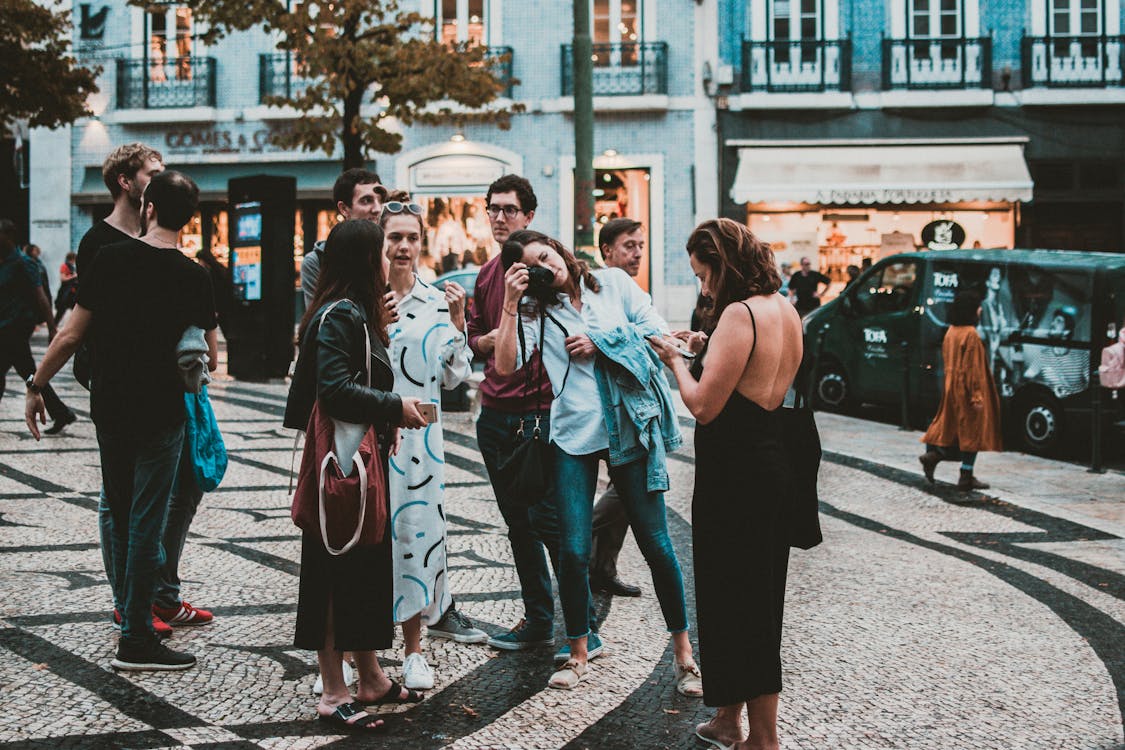 image source: pexels.com
On top of this, this link still holds 97 more job openings all bound for Cebu: https://jknetwork-jobs.com/search?la=&l=Cebu&q=
2. Cheaper Cost of Living.  
While the cost of basic commodities in the Philippines is generally cheaper, Cebu boasts an even more affordable cost of living compared to that in Metro Manila and other neighbouring cities.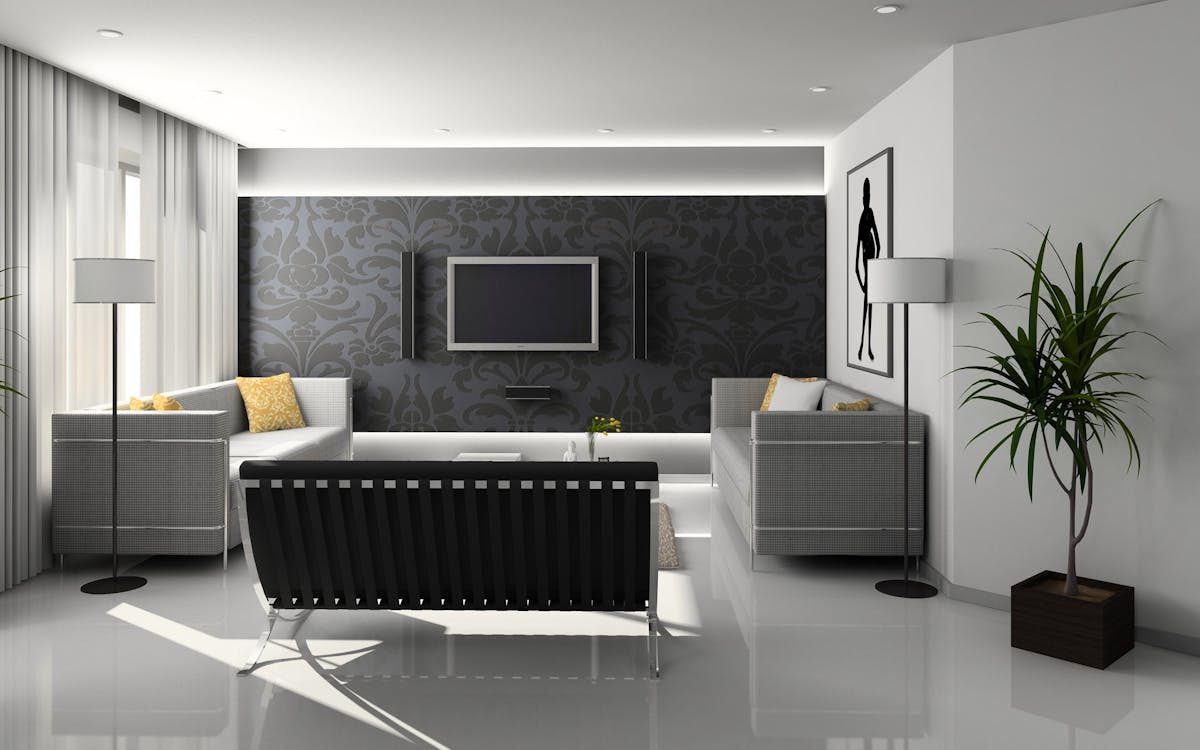 image source: pexels.com
Monthly rent of a fully furnished studio-type apartment with rooms and baths in Cebu costs around P7,000 to P12,000 while the same accommodation ranges from P18,000 to P25,000 a month in Makati, Taguig, Pasay and the cities around it. Meals can also be bought from P200 to P1000 from famous cuisines and restaurants which is equivalent to P500 to P1500  if purchased within NCR.
Otherwise, the final output will still depend on one's lifestyle and preferences.
3. Attractive Tourist Destinations.
Do you love the sea and all the activities it can bring? How about the mountains and the adventure that comes with it? If yes, then Cebu is definitely your call. Nalusuan island, Oslob, Osmeña Peak and Malapascua are just a few spots which can grant you endless adventures with water and with the wild.
image source: https://www.oslobwhalesharks.com/hotels
4. Accessible Commodities. 
If you don't want to abandon the convenient life in the Metro, worry not. Cebu also houses the biggest establishments in the field of Medicine, Entertainment & Shopping, Education and more.
image source: Crown Regency Towers
The biggest mall in the Philippines outside NCR is located in Cebu. The 2nd biggest international Airport in the country also sits in the city which makes it even easier for anyone to come and go.
5. Mouth-watering delicacies.
Cebu is well-known not only for the best Lechon in the world but also for several other delicacies. If you're into discovering foreign tastes, the city is also filled with Japanese, Korean, Chinese, and even European restaurants with affordable meal packages. And let's not forget Dried Mangoes, Hopia, Peanut Browas and appetite-inducing Masareal all available for a couple of dollars.
image source:https://www.y101fm.com/
This list only includes the most important things which you'll look into before relocating.  And the only way to exactly know how good of a place Cebu is, is to go pack your bags and start your move, now.