The Holiday season is officially around the corner. Nonetheless, we know there's no stopping you from securing that job you really want. To keep you protected, well-equipped and at ease, check out this list for the things you need to remember while you go your way to start establishing your career during this cold season.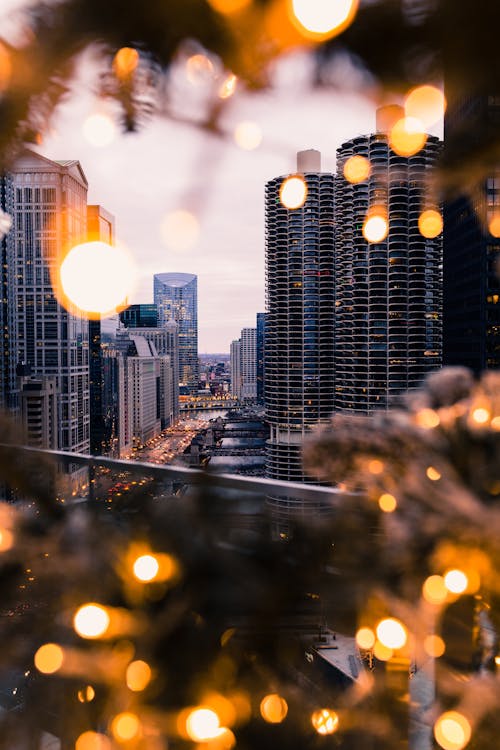 image source: pexels.com
5. Keep yourself warm. The weather's getting cold and the best way to guarantee a successful interview is to feel comfortable. Wear appropriate clothing or bring extra coats which can keep you cosy before and after the main event.
image source: unsplash.com (http://jknetwork-jobs.com)
4. Prepare your tummy.  If you're looking into skipping breakfast or lunch to rather grab a quick meal from a store before your tests or interview, please think twice. Almost all restaurants, food stalls and stores are filled with diners during this season. You might get stuck in that food store or might face the assessments on an empty stomach. This surely is the least that you'd want if you are looking into nailing your assessments.
image source: unsplash.com 
3. Make your research. Check the location of your interview ahead of time. The roads will certainly get loaded as more and more shoppers are going out in preparation for the Holidays. With this, it would be best to have at least 2 to 3 alternative routes to the venue for you to arrive safe and early.
2. Check your things. Before setting off for your appointment, make it sure that you have your Identification cards, extra CV's and cash with you. It would be a huge hassle if you realized you didn't have your ID right when you're about to enter the building and would be denied to do so.
image source: unsplash.com 
1. Ask for help. Job-hunting isn't always hard. Seeking help from the right batch of people would do you a huge favor.
Head-hunting companies, for example, have a huge network of job opportunities that you can choose from.  Check out this link for a sample of thousand job openings you might want to try out: https://jknetwork-jobs.com/search?q=&a=search
image source: freeqration.com
Head-hunting companies have expertise in job-assessments which can be shared with you so as you can pass assessments. They are trusted in roads and maps and could guide you straight to the companies for your interviews. To know more about how this work, click this link out: https://jknetwork-jobs.com
And the best thing is that everything is free, not only this season, as an early Christmas gift for you, but all year round as long as you're in need of jobs.
Lots of luck and cheers to your job-hunting.  Make the most out of your holidays!