Have you ever wondered how it felt when you learned to speak your first sentence as a kid? If yes, then try learning a new language and the feeling is the same. The achievement is priceless. It'll feel like you literally opened a portal leading to a world, where not everybody can go.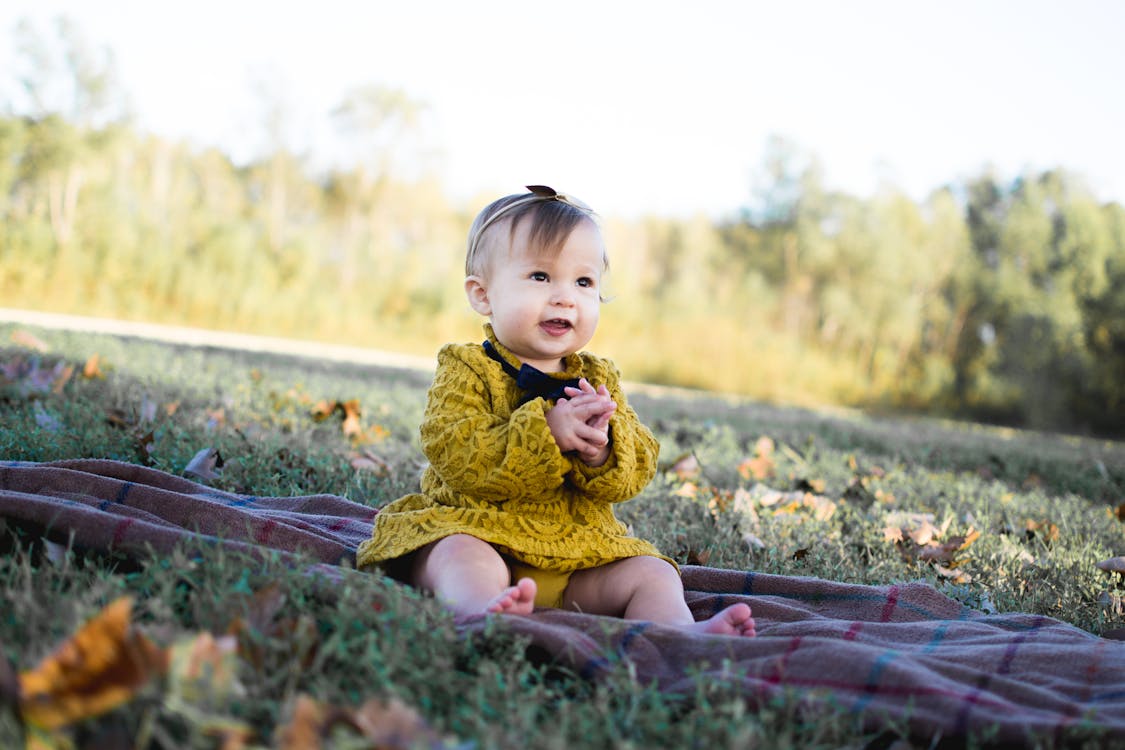 Image source: pexels.com
Still, mastering another language isn't an easy feat. Most often than not, those who pursue a language study gave up even before they got past the basic level of proficiency.
Experiencing shots of demotivation is a common dilemma. And getting past these is more notable than having none.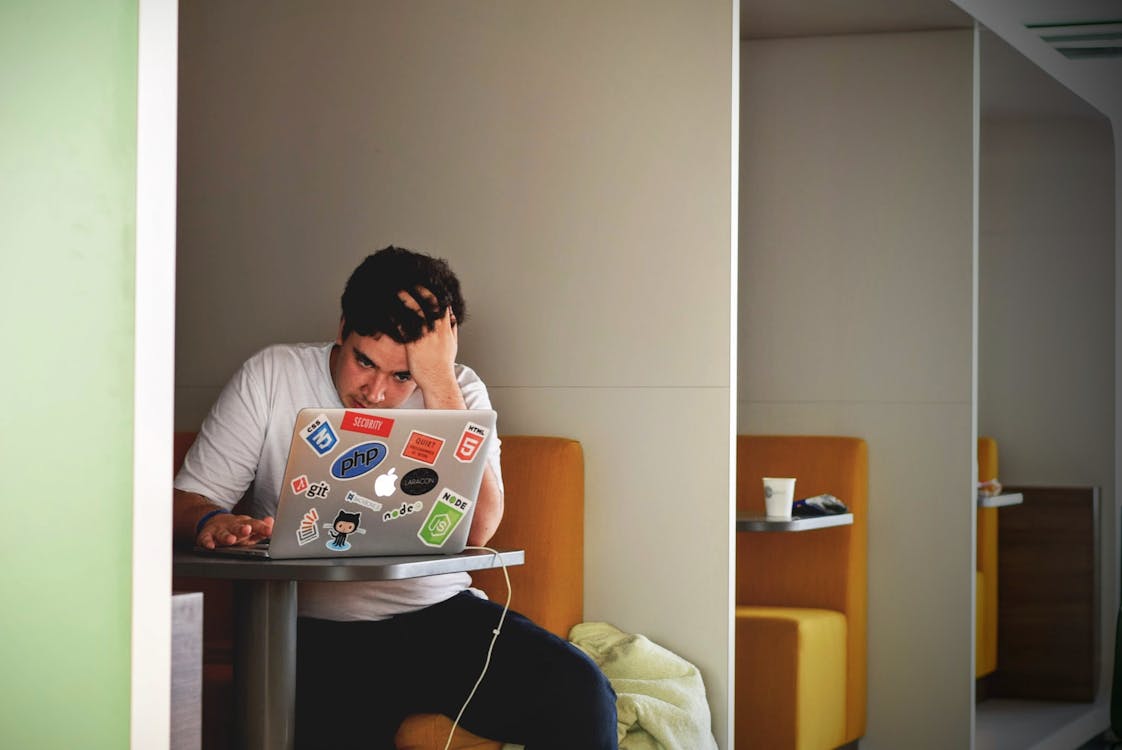 Image source: pexels.com
This article is made completely for this purpose,— to help you overcome the giving-up stage until you can successfully speak that first sentence in fluent and doubtless proficiency.  So scroll on and embrace these 5 tips to stay motivated while Learning a Second language.
5. Take a break. Every learner adapts to different learning styles. Vigorous and non-stop training is effective to some, while a slow and thorough study is perfect for others. Either way, taking varying shots of rest will amplify the effectivity of learning.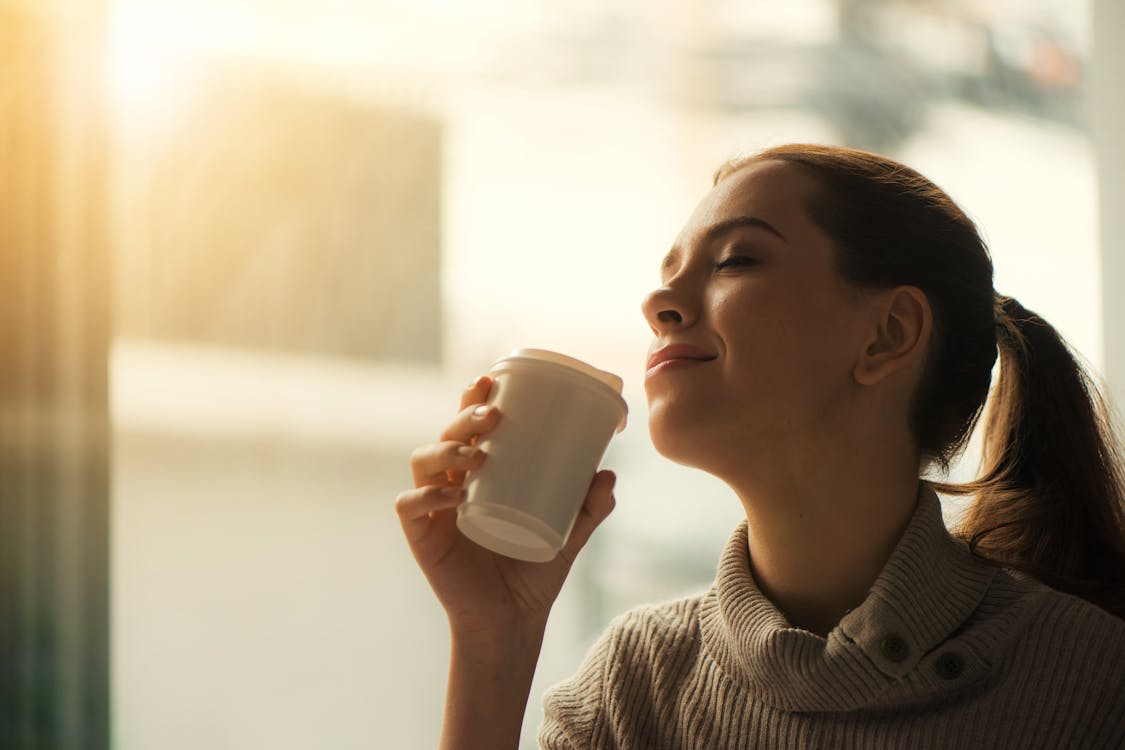 Image source: pexels.com
Having a break from time to time can give your system more room and time to take in the in-depth meaning of what you've studied.
4. Make a U-Turn. Studying your material in one-go may be fast. But it doesn't always equate to effectivity. The pressure of having to finish your language study the soonest can even stress you out and can very much lead to quitting.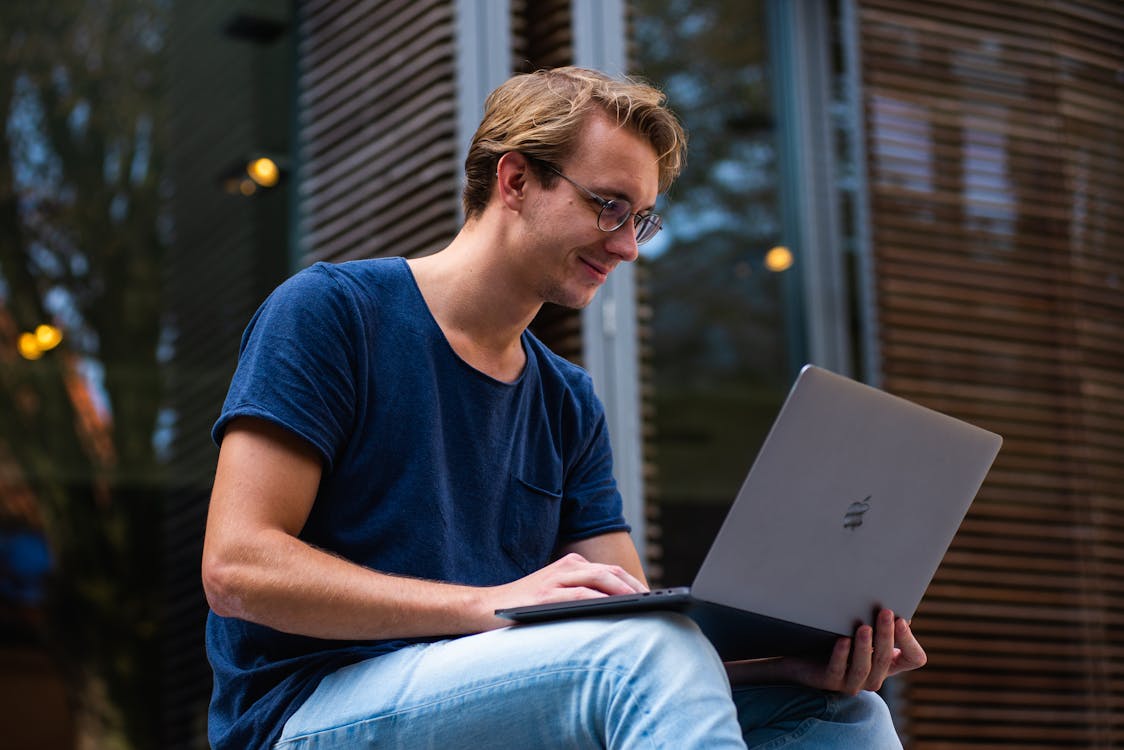 Image source: pexels.com
Before this happens, allow yourself to go back to your previous lessons. Achieving a stable proficiency at any point of your study is a big reminder that you're progressing. An indication that you're going somewhere is a big morale-booster. So practice applying your learnings in the past chapters for the written, listening and speaking aspect of the language. 
BONUS: At some point, going back to the reason why you took up the language in the first place, will also drag you towards the finish line.
3. Accelerate. Speeding up doesn't always mean fast. Most frequently, speed conveys impact. Learning-wise, practices which can always bring the most impact to your learning is being immersed to the actual environment where the language is widely used.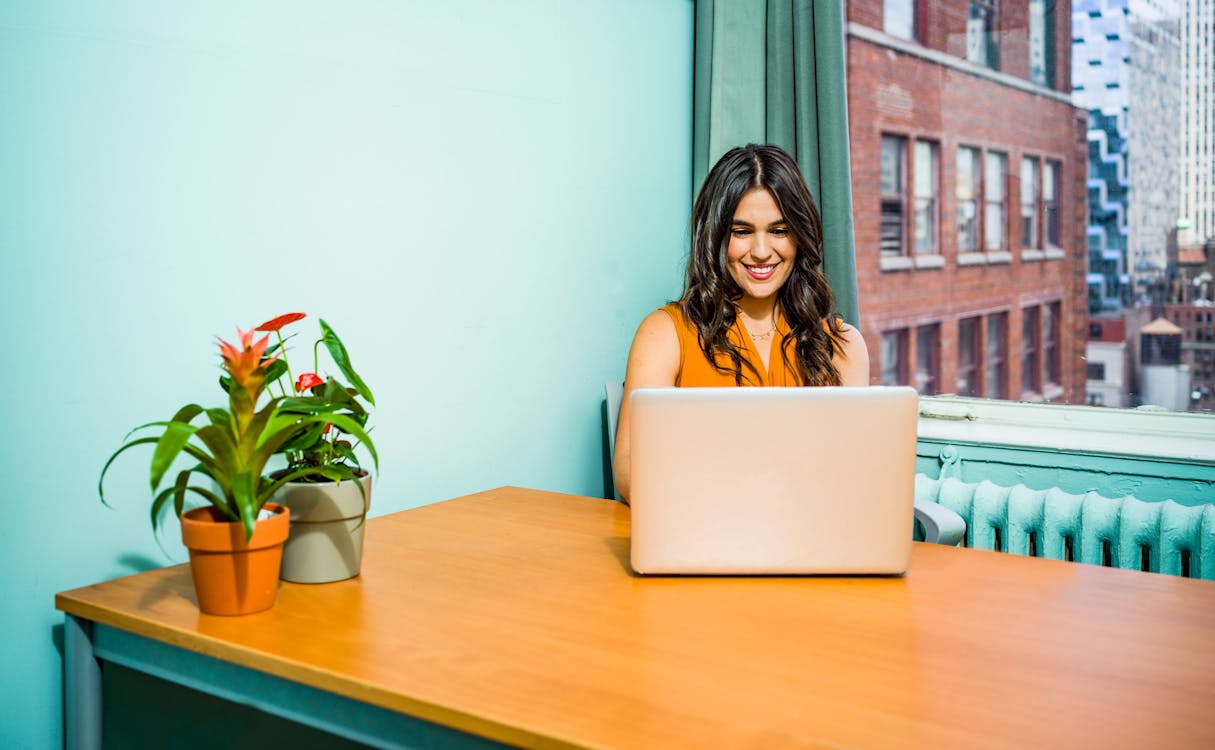 Image source: pexels.com
When learning Japanese, don't just focus on the books or your materials. Rather, take your study in a different setting, like watching anime, reading news in Japanese and talking to Japanese friends. Do the same for the language you're taking up and the results can be guaranteed.
2. Gas up. A car can't go anywhere without fuel. The same goes with anything and anybody.  Although saying 'dont' starve while you're studying' may sound nice, the main point of this tip is not about what you physically eat but what you consume emotionally.
Image source: pexels.com
Take in what keeps you going. Do things which keeps you motivated in between your studies. Don't completely remove yourself from your old hobbies, thinking such may distract you from your learning.
Talk to the people you love, read the books you love, watch the shows you love in complete proportion to the time you allocate to your learning. That way, you'll not get too suffocated which always result to giving up.
1. Overtake. Travel through time, past all the materials and lessons you need to take and get a glimpse of what's waiting for you once you successfully learned the language. You can always be motivated knowing that you're working for something worth it.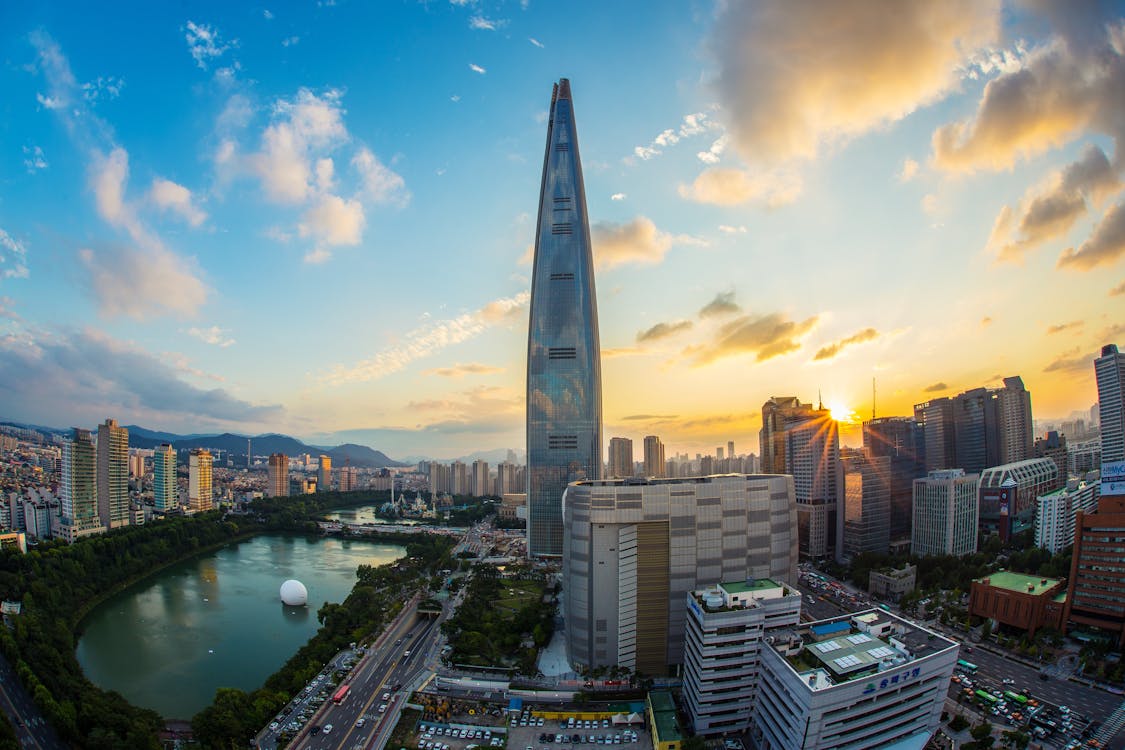 Image source: pexels.com
You can check your fate career-wise. Real-time, this list displays over a thousand jobs for Bilinguals, surely one of these might be the perfect fit for you.  https://jknetwork-jobs.com/search?q=&a=search
You can also check the places you can travel freely once you already have the knowledge of the language. You can also learn about the friends and peers you can make and meet with that language skill.
Image source: pexels.com
All these, when paired with hard work, will always bring you past any kind of 'I'm-giving-up' stage.