Have you just heard what's playing on the morning's radio program? We bet you can't understand the lyrics but you jive to the beat nonetheless.
Image Source: Thomas Hawthorne/USA Today Network / https://www.desertsun.com/story/life/entertainment/music/coachella/2019/04/19
Have you just seen that giant mall poster of a tall, black-haired man with plump lips and dark eyes? We bet you know it's Park Seo Joon.
Image Source: https://annyeongoppa.com/2020/08/05
Then include the clothing style of your friend, the TV show your mom's watching, the food your sister likes to the beauty regimen you wanted to try out—claim it or not, everywhere you look or anywhere you go, the traces of Korean culture follows you.
Image Source: https://travel.earth/mouth-watering-south-korean-food-to-try/
Indeed it's a whole lot intriguing to delve deeper into this revolution and understand the trend deeper by learning the Language. And if all these aren't enough, stay until the end of this article and see more reasons why you should study the language and why you have to do it now.
Availability of Education Opportunities. If you're planning to have an international degree in your chosen field, a lot of opportunities for Exchange student programs are offered for qualified candidates bound to Korea. And whether you like it or not, the basic requirement is a certain level of Korean proficiency. You can check this video to see more information about studying in Korea as a Filipino exchange. https://youtu.be/3YCcP_qCN88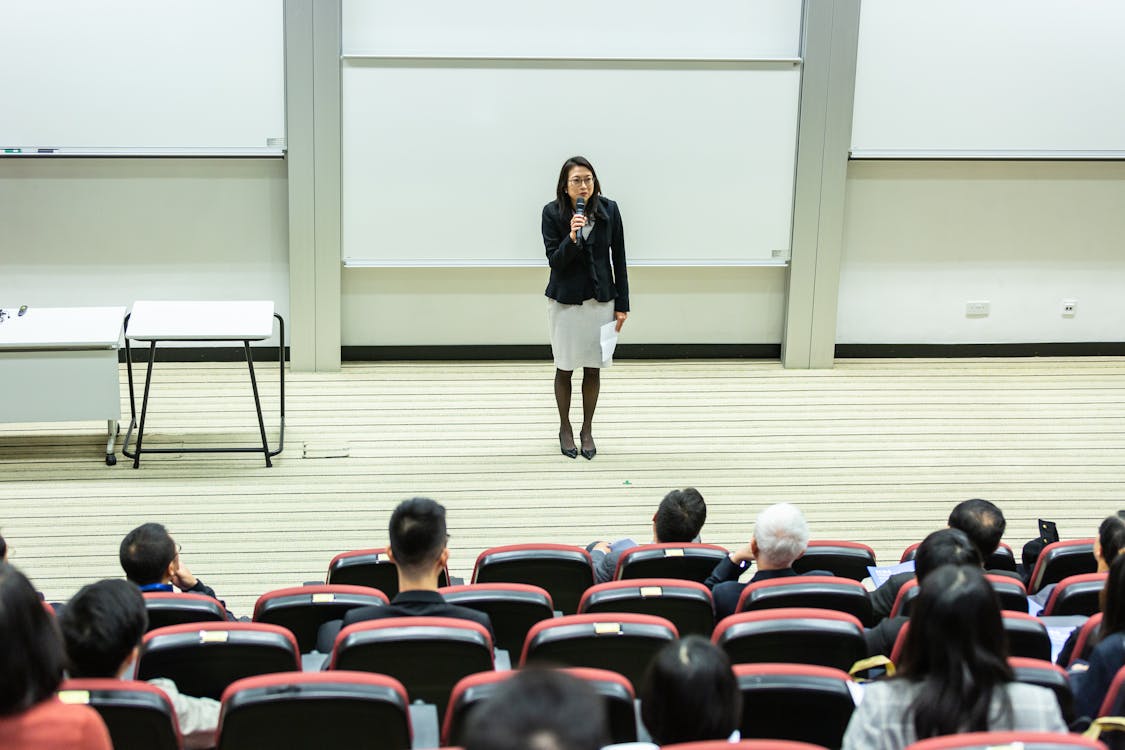 Availability of Career Opportunities. Thousand international companies who have branched out in the Philippines are catering to the growing Korean market. With such the demand for Korean-speaking talents rises. In this website alone, about 83 job positions for Korean are available: http://jknetwork-jobs.com/search?la=&l=&q=Korean&a=search.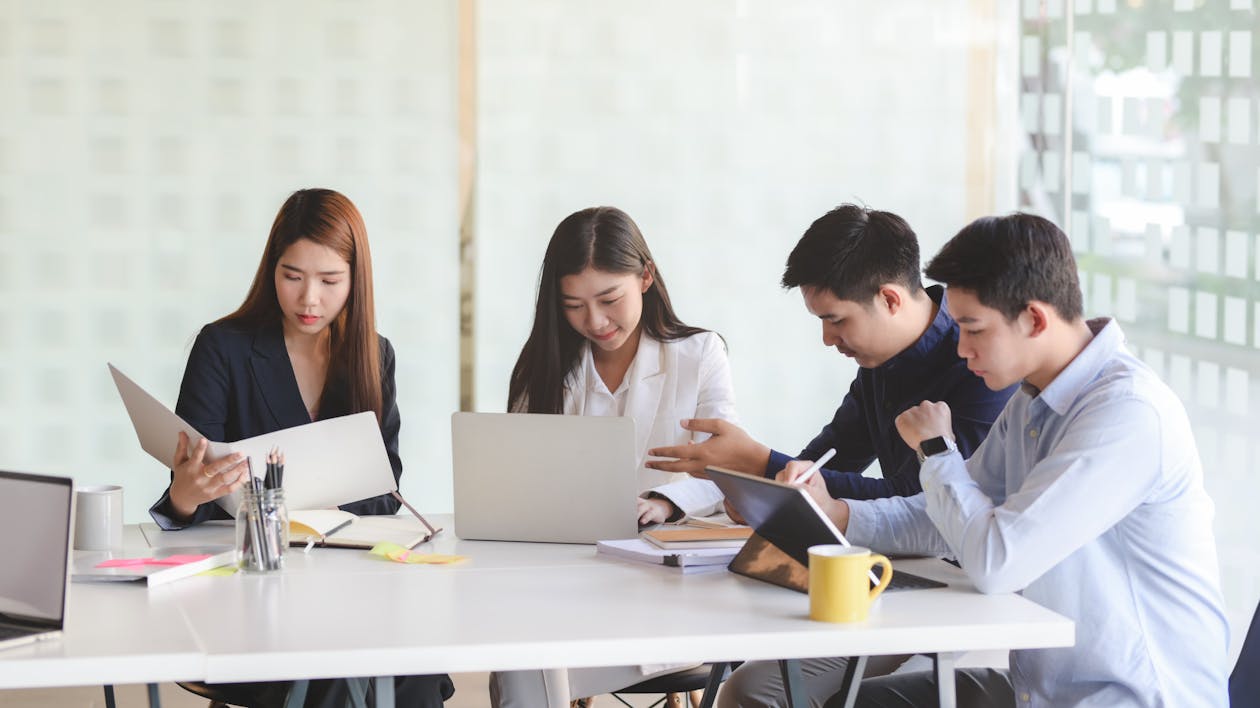 Image Source: pexels.com
The rise of these demands didn't seem to slow down. As monthly, about 10 to 15 job positions for Korean speakers are recorded and more are coming in as the days go by.
Availability of Learning Resource. As the Korean Wave doesn't seem to slow down, a lot of contents on the internet, a lot of free classes in Universities and a lot of Language schools are offering different ways in learning Korean. And if it's in your bucket list to learn a Language or two, Korean is undeniably the most convenient option to pick.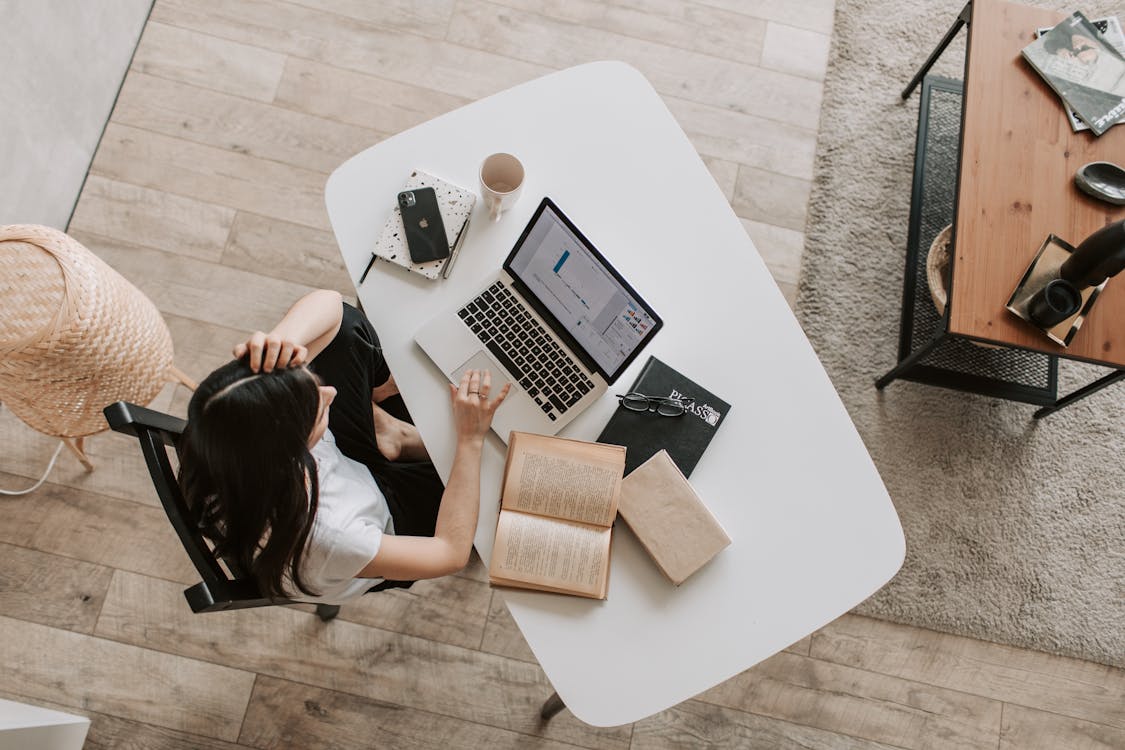 Medium to Widen Connections. Speaking another language is a great way to connect with people of the same tongue. And if you plan to make more friends, especially of Korean race, then this is the best time to start your learning.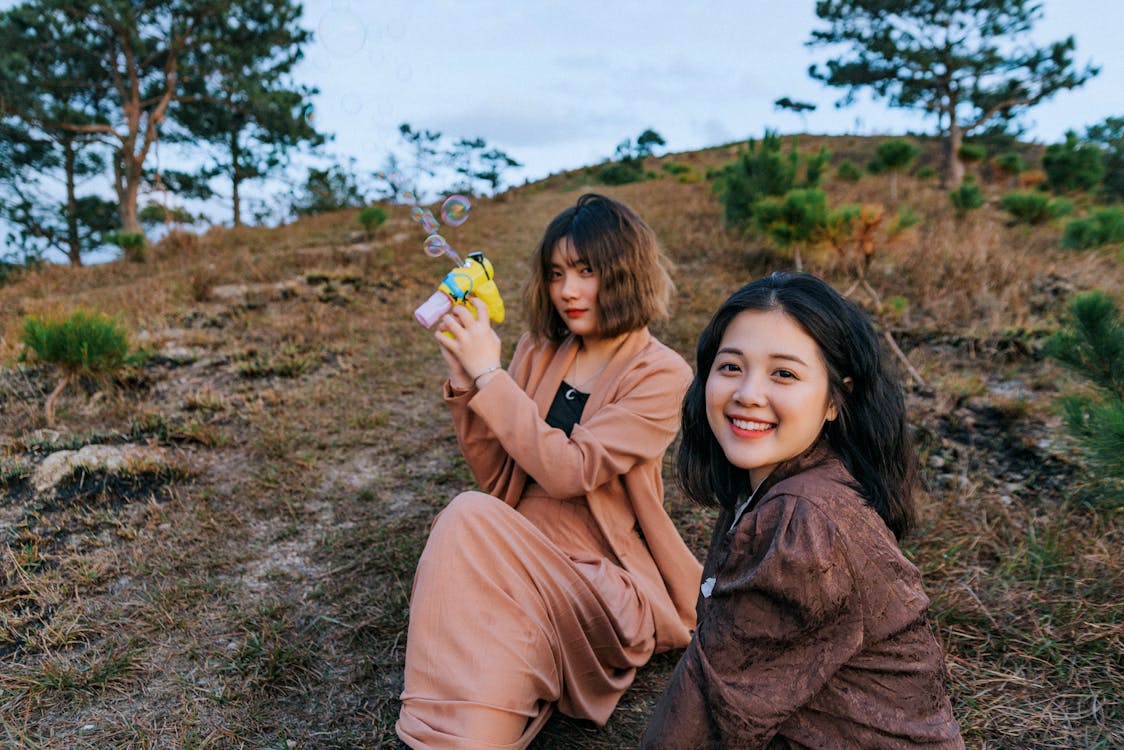 Basics for Travelling. Almost everybody wanted to visit Korea? Perhaps have a peek of its historical temples, or take a stroll in the midst of Nami Island's Korean Pine Tree-laden paths, or have a grab of your favorite Exo Merchandise in SM Coex Artium. Either way, this isn't just a distant dream nowadays as countless travel companies offer really affordable tour fees. But before you book your flight or plan your itinerary, it's recommended to first know at least the basic of the language to enjoy your stay to the fullest.
Image Source: https://koreandramaland.com/listings/smtown-coex-artium/
How is it? Are you now more eager to start your learning or is now more motivated to continue your pace? Then there's a lot who's rooting for you.
Keep it up and just push forward until you won't need subtitles for your Korean movies and shows, your idol's music video or the instructions on how to cook your ramen, Korean-style.